PROPRIETE SUR 1.8Ha dominant avec gîte, étang, piscine
Stone property with a main house and gite fully renovated entrance hall, kitchen/living room 65 M²…
IN THE HEART OF A VILLAGE PERIGORD NOIR. Périgourdine in stone 1850 of 335 m2 Composed…
Hôtel particulier de luxe du 18eme
A historic monument in the heart of a medieval bastide, this private mansion is located 20…
Do you want
to sell a property
?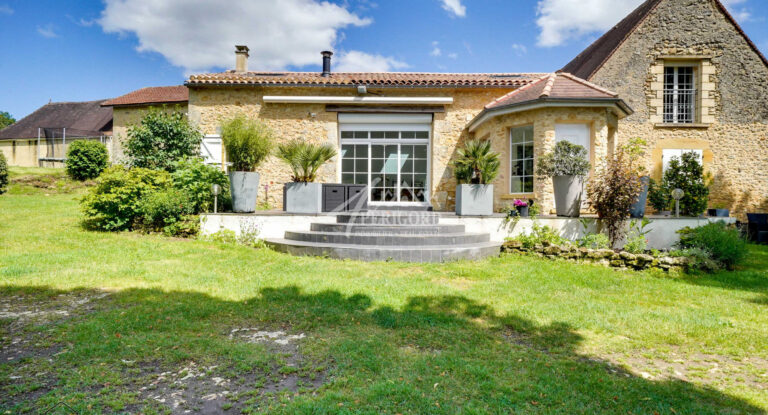 Stone property with a main house and gite fully renovated entrance hall, kitchen/living room 65 M² 5 bedrooms and…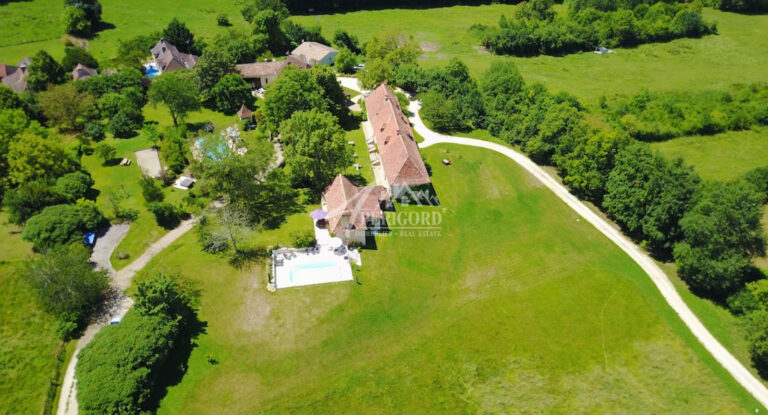 Gentilhommière et ses 3 gîtes de qualité, aux portes de Bergerac. 3 bâtiments indépendants + corps de ferme avec…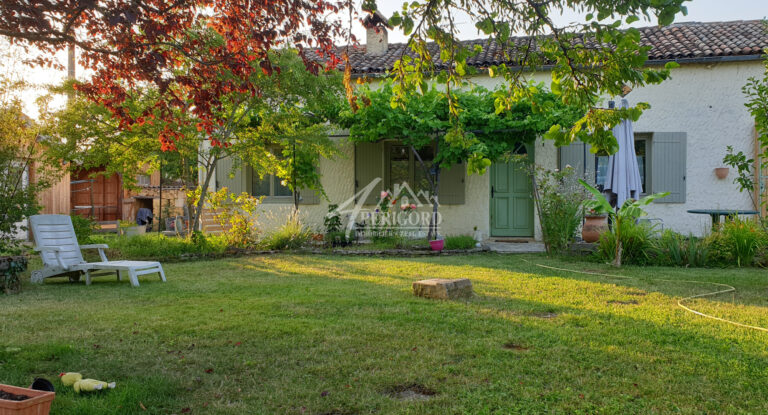 The countryside in the city, in the heart of Bergerac, stone farmhouse year 1890 of 146 m² offering a large living……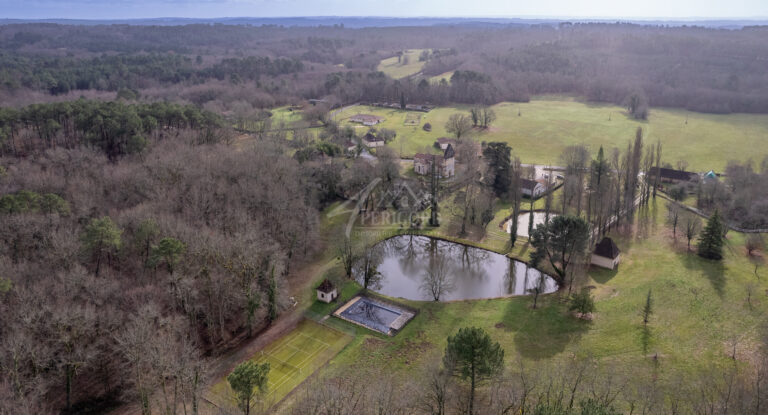 Character house dating from the 17th century offering 377 m² of living space including 7 bedrooms, 3 of which are master……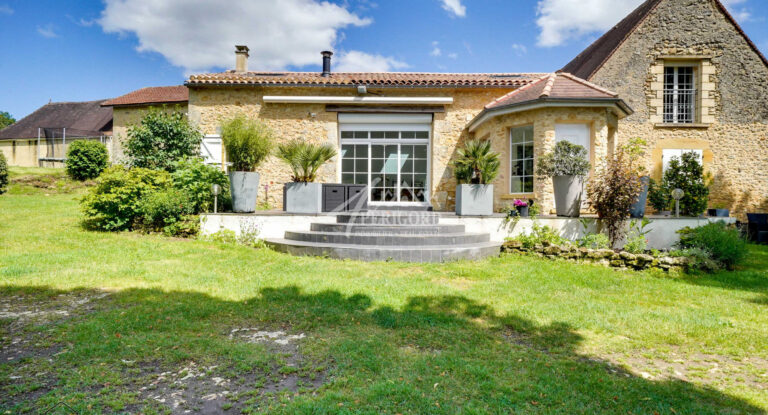 Stone property with a main house and gite fully renovated entrance hall, kitchen/living room 65 M² 5 bedrooms and…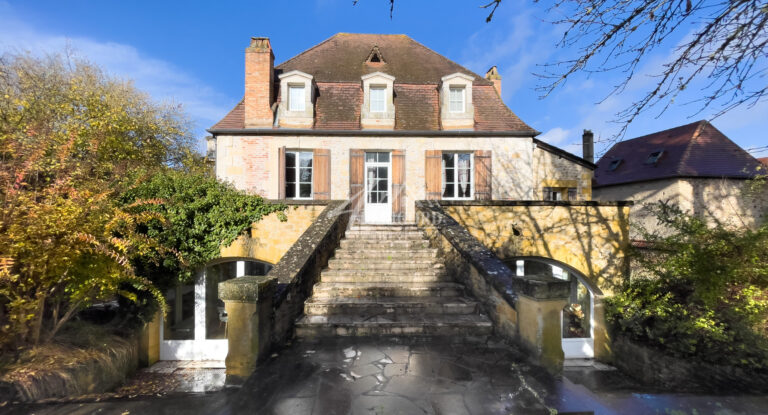 IN THE HEART OF A VILLAGE PERIGORD NOIR. Périgourdine in stone 1850 of 335 m2 Composed of 3 levels, offers on……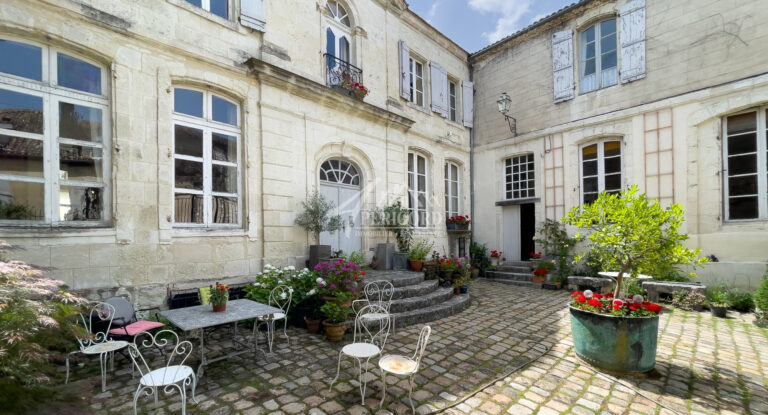 A historic monument in the heart of a medieval bastide, this private mansion is located 20 minutes from Bergerac…
Château, dependance, piscine 5ha constructible
Château of 318 m² of living space in stone divided into 4 parts: the square tower of 11…
Maison de Maître avec dépendances, 2 étangs et…
Maison de Maître with outbuildings, 2 ponds and stream with 31 hectares of meadows, woods A rural property…
Superb old farmhouse to renovate, elegant and romantic with a breathtaking view, swimming pool, in a wooded environment…
Maison centre village 60 m², 2 chambres, salle d'eau, wc, salon / cuisine, buanderie. Avantage chauffage au sol…
Your project motivates our passion
Specialized for years in prestigious real estate on this territory rich in history, we will have in heart to select for you, the real estate which resembles you.
Life brings us back inexorably towards our roots, stemming from this territory, we are animated by our passion of the real estate in this region which is ours.
Since the mists of time, the men chose this country of cocagne where we distinguish these four identities which gives a mosaic of colours: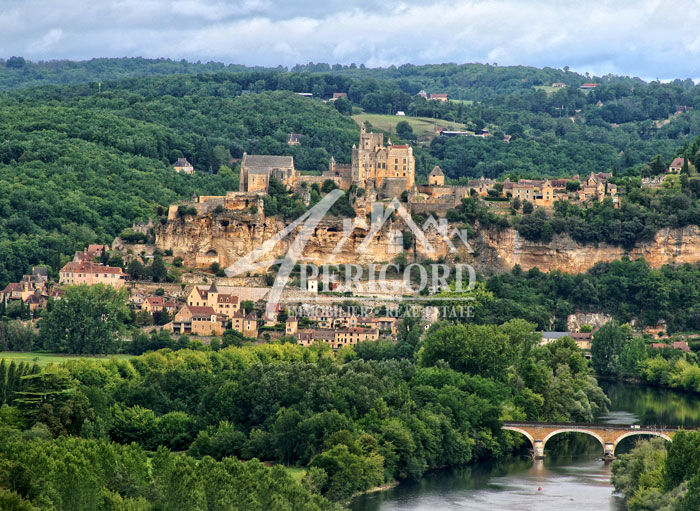 With its two agencies, one in Lalinde and the other in Bergerac, our employees are at your service to support you in your real estate projects in the Dordogne.
From the main or secondary residence, from Périgord residences to castles, Les 4 Périgord has a vast portfolio of properties that it offers for sale on a simple or exclusive mandate.
Our desire for clarity and quality of service for our customers has required the association of partners and experts specialized in the technical, legal and real estate expertise.
We secure our files with professional expertise in terms of possible renovation. This partnership is made up of qualified professionals to better appreciate the value of the property and serve the best interests of our customers.
Sellers can count on the realization of estimates at the fairest price on the market and a address book will be made available to them for carrying out the mandatory diagnoses.
Sellers and buyers benefit from a privileged interlocutor. Here, the human approach takes on its full meaning, the client is listened to, advised and accompanied at every stage of his project.